Letting a property can be a great investment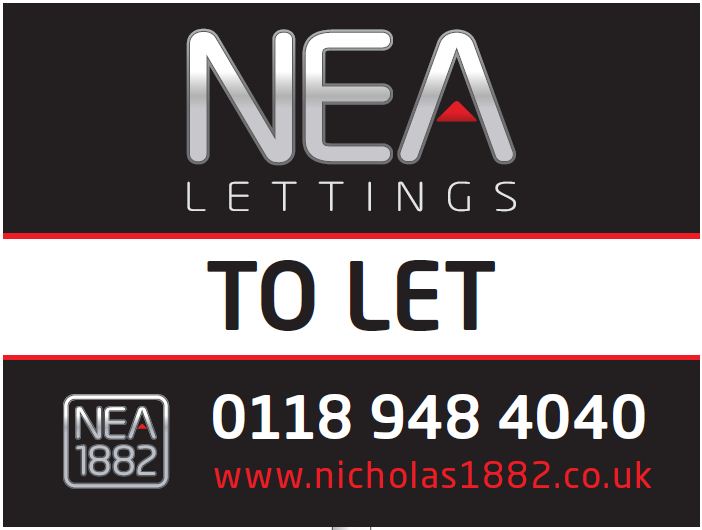 BUT there are a few things to look out for. We can help you find tenants, get the right price and manage the paperwork..
Step 1: Make your property look its best
Step 2: Get a valuation from a letting agent
Step 3: Find your tenants
Step 4: Get the paperwork done
Step 5: Take a deposit and move in
Step 1: Make your property looks its best
We've found that when a place just feels right, the first few minutes are often all prospective tenants need to decide.
This means that making your property look its best could be the difference between a quick rental and a long slog with an empty house or flat on the market. Letting property doesn't have to be hard work.
Presenting to rent
Be objective – don't overlook flaws just because you don't mind them
Reduce clutter – get rid of everything but the bare essentials
Decorate neutrally – tenants should be able to see it as their home, not yours
Keep it light – clean the windows and use light colours to decorate
Outside and in – fresh paintwork and well cared for outside spaces make a great first impression
Step 2: Get a valuation from a letting agent
A little research can give you an idea of what the right rent is for your house or flat. Ask yourself
What's the going rate in your area? Check with us at NEA Lettings or search this site for similar properties
How much do you need to cover your mortgage and other expenses?
If you want a professional opinion on where to set your rent, get in touch with us and we'll value your property for free and without any obligation to use us for letting or management.
To arrange a free valuation just use this 'request a valuation link'. We can usually make an appointment for the next day.
Step 3: Find your tenants
By employing NEA Lettings you'll deal with a local lettings team who know the area well. It's our job to know everything about your rental. We'll keep you up to date on letting your property, from who's interested in renting, to when tenants are looking round and what they think of the property.
We'll advertise your property on the key internet property portals, in our offices and in print, making sure it gets seen by as many potential tenants as possible.
We'll register prospective tenants and speak with each one to understand their needs and ensure they are a good potential fit for the property and the landlord.
We'll show prospective tenants around on your behalf and we'll make sure it's convenient for you and for any current tenants. It's always best to show off a property in daylight, but evening viewings are no problem. We can show people round at the weekend, too.
Step 4: Get the paperwork done
When we've found the right tenants and they've agreed to move in, there's some paperwork to be done before the tenancy can start. We'll take care of this and send all the documents to you and your tenants.
We call this stage "let agreed", and it starts with a full reference check of credit history, current landlord and employer. We'll request credit checks on your tenants, follow up references and talk you through any potential problems. We will then supply landlords with a reference report.
Next we'll draw up a tenancy agreement that sets out exactly the terms of your contract with your tenant, including any special requirements you have. We'll send you and your tenant copies to sign, all you have to do is check it, sign it and send it back to us before the tenancy starts. We will forward a copy of their signed agreement to you and your signed agreement to the tenant.
Finally, the inventory records the contents and condition of your flat or house at the point when your tenants move in. Because it's so important that this is impartial, we recommend a specialist inventory company. They will give you and your tenant a copy of the inventory, and will do another inspection at the end of the tenancy to check that nothing's missing or damaged.
Step 5: Taking a deposit and moving in
Before the tenancy starts, we'll collect the deposit and the first rent payment on your behalf. As soon as this money clears, your tenants can move in.
It's important that all deposits are registered with a Government authorised Tenancy Deposit Protection Scheme, we are proud to be registered member of the Tenancy Deposit Scheme.
The independent inventory clerk will be there to check your tenants in, and we'll make sure they get the keys.
Letting your property is now complete and you are now a landlord.
If you are loking for letting agents Reading, Caversham, or RGS and the surrounds or you need to find out about our Property Management service...... click here