Keep an eye out for our boards around Caversham promoting The Hill primary school Wild West summer fete on Saturday 17th June 3pm - 6pm. At only £1.50 for adult entry (children free) it's sure to be a rootin' tootin' family fun afternoon. Yee-Haa!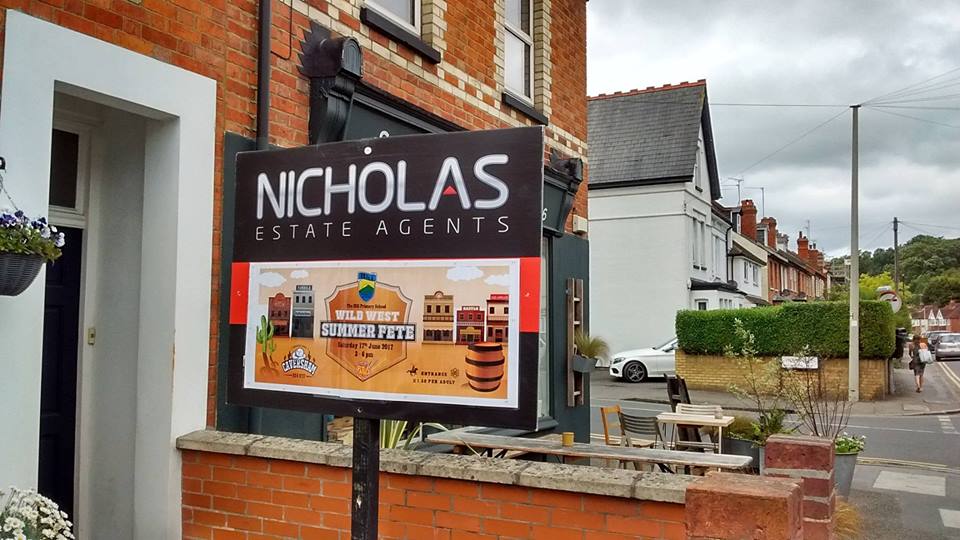 Food & Drink Sizzling BBQ with burgers and sausages from Jennings butchers and vegetarian options; Licensed bar with wine, lager, Loddon Beer and Pimms, cream teas, coffee and prize winning cakes; snacks and a sweet stall.
Stalls and Activities: Sponge the Deputy and Shoot-a-Goal both with real, live teachers. Hook-a-duck, all new playing card lucky dip, Laser Tag, Tombolas, Mystery Treasure Hunt and much more! Four inflatables (Sea World, Assault Course, Air Mountain and slide). Toddler play area available free for younger children.
Look out for the Nicholas car filled with balloons. Can you guess the right number? The winner will receive a Doh Vinci crafting set.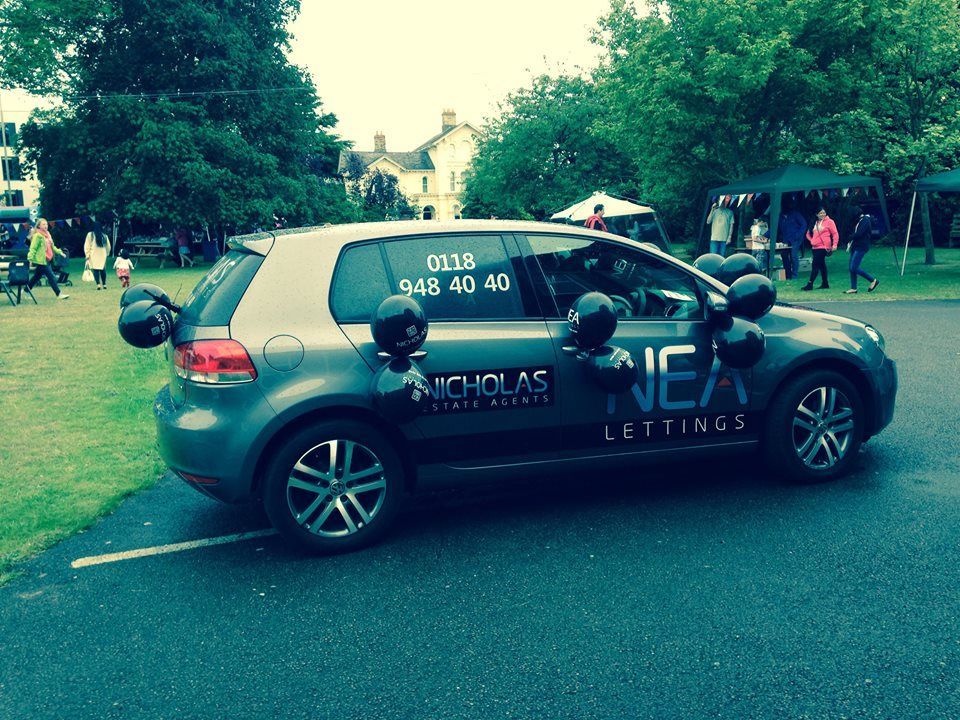 Fancy Dress Competition on the Wild West Theme with categories for Year 2 and under (pre- schoolers welcome), Year 3-6, 11-17 & adults. Get making and buying. Judging will take place towards the beginning of the fair so you will need to be there early, but younger entrants will not need to stay pristine for too long
The HIll Primary School, Peppard Road, Caversham. Wild West Summer Fete Saturday 17th June 3pm-6pm Tickets £1.50 for adults (children free) payable on the day.