We had over 70 fantastic entries from children at Emmer Green Primary school into our summer colouring and design competition. Entrants could choose to Design their Dream Home or they could colour in the House in the Summer Sun. We are pleased to announce the winners!
Martha Robinson won in the Juniors age category. We thought her treehouse design was very imaginative with thoughtful use of inside and outside space. It is extremely well designed and coloured in.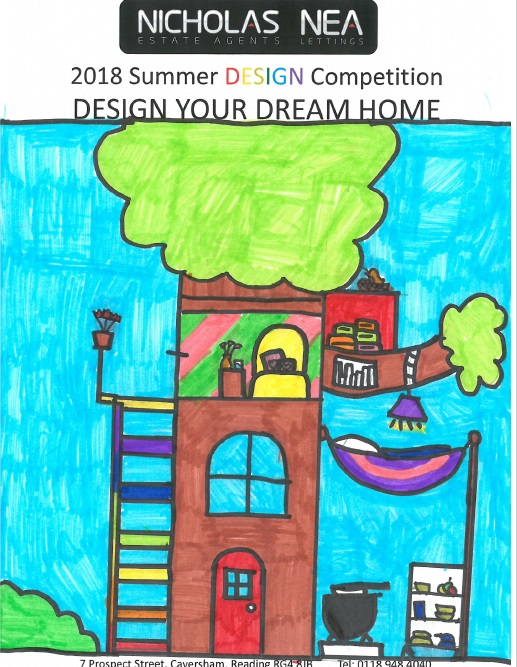 Brooke Allen won in the Infants age category. Her house, the hill, flowers and even the clouds were brightly rainbow coloured, which we felt was very cheerful and summery thus matching our theme.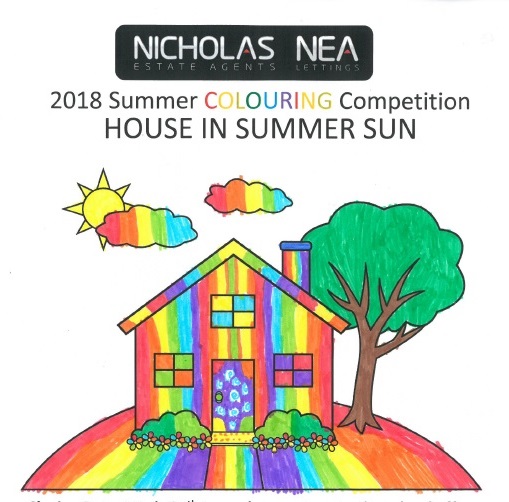 Raef Van San won our special effort award which was voted for by the public on our facebook page. He also had a very strong entry in the infant age category. We felt his house

was neatly coloured in and that he had added thoughtful details which included a welcome mat, apples on the trees and a friendly cat.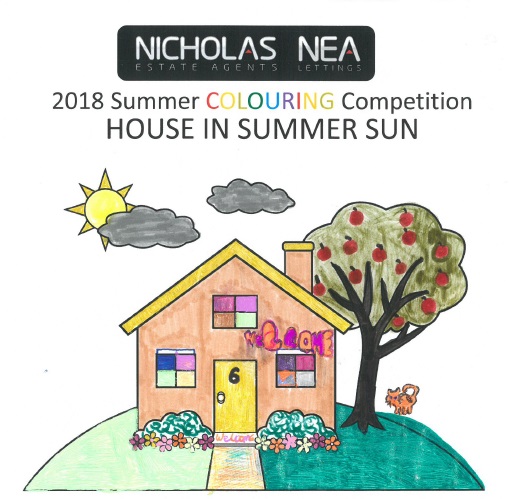 The following children did not win but they had strong entries and deserve a special mention:
Infants – Alexandria Prior, Cerinda Sirichantaropass, Anagha Shet, Arjun Balaji, and Leah Fothergill.
Juniors – Emmylou Gallagher, Nathan David Coole, Thea Perry, Martha Stratton and Mia-Rose Somenthal
All of the entries including the dream house designs can be viewed in our facebook album. Each winner receives a certificate and a Lego 3 in 1 house prize and their designs are now on display in our office windows (until Sunday 22nd July). Congratulations to the winners and well done to all of the children who took part!